WHAT'S NEW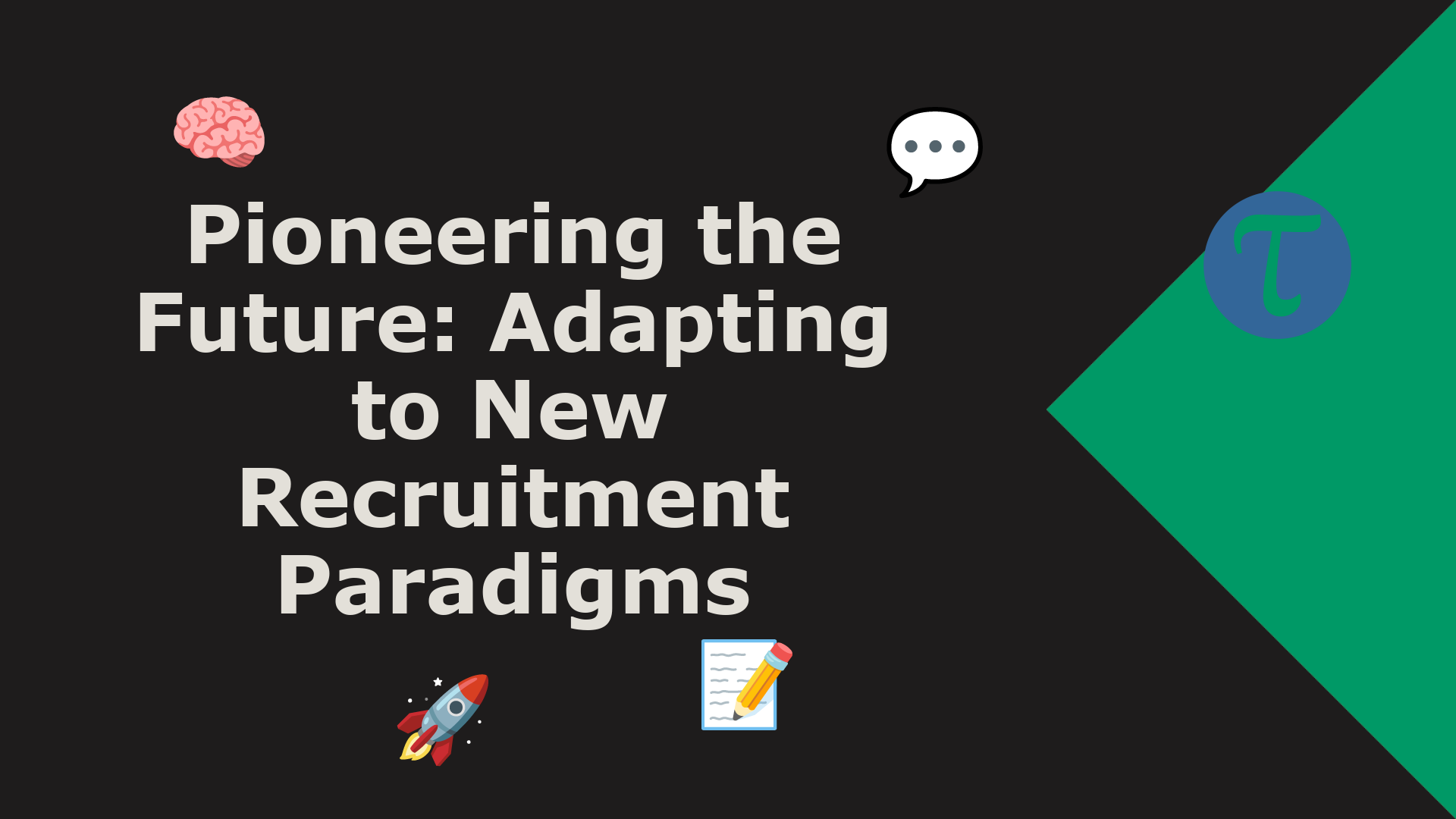 In the ever-evolving tapestry of talent acquisition, recruiters find themselves at a crossroads, navigating both traditional methodologies and new-age strategies. The recruitment playbook has expanded...
EDITOR'S PICK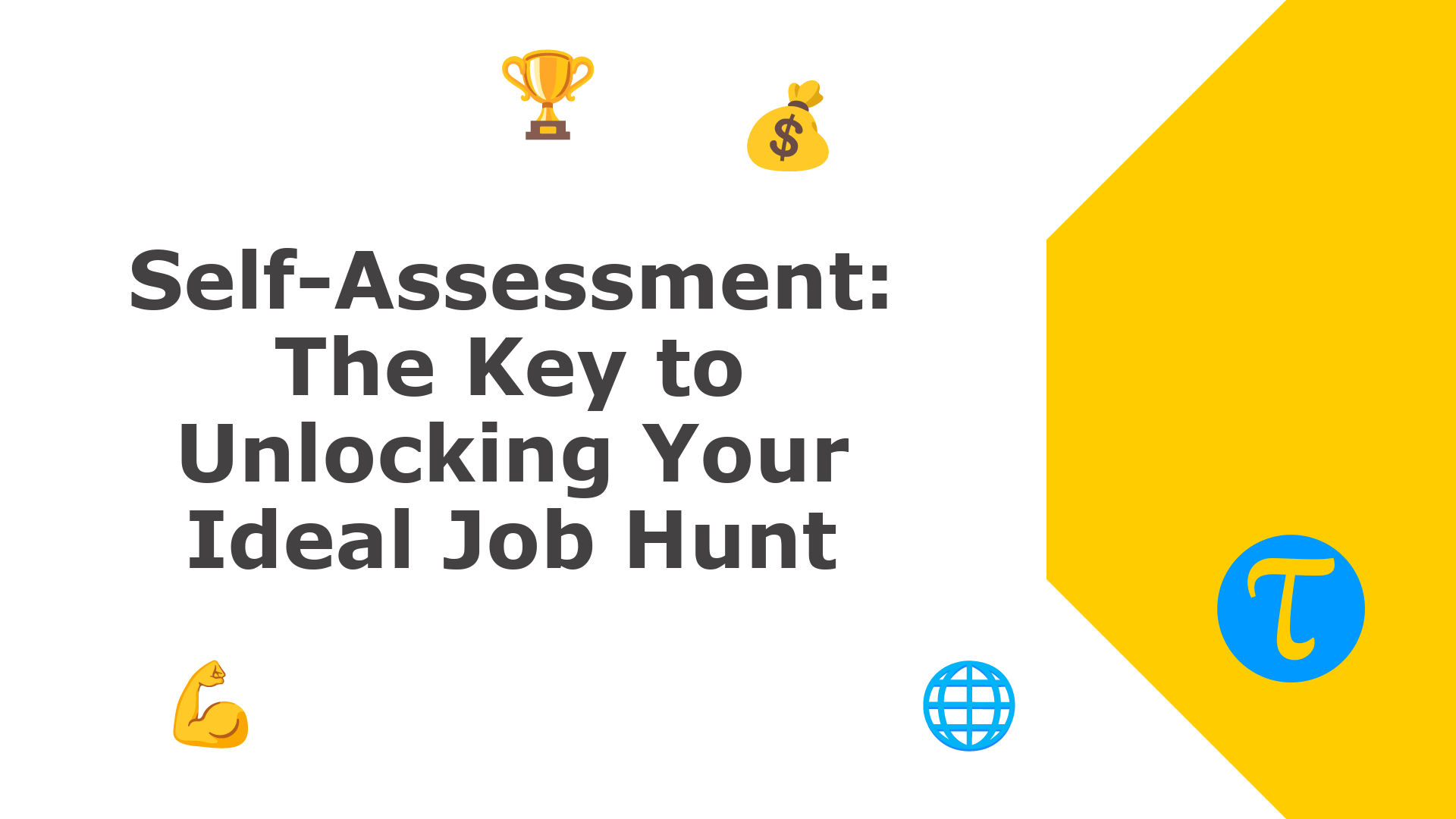 Embarking on a job hunt can be a pivotal moment in your career. As a job seeker, conducting a thorough self-assessment before plunging into the job market is crucial. This process not only enhances yo...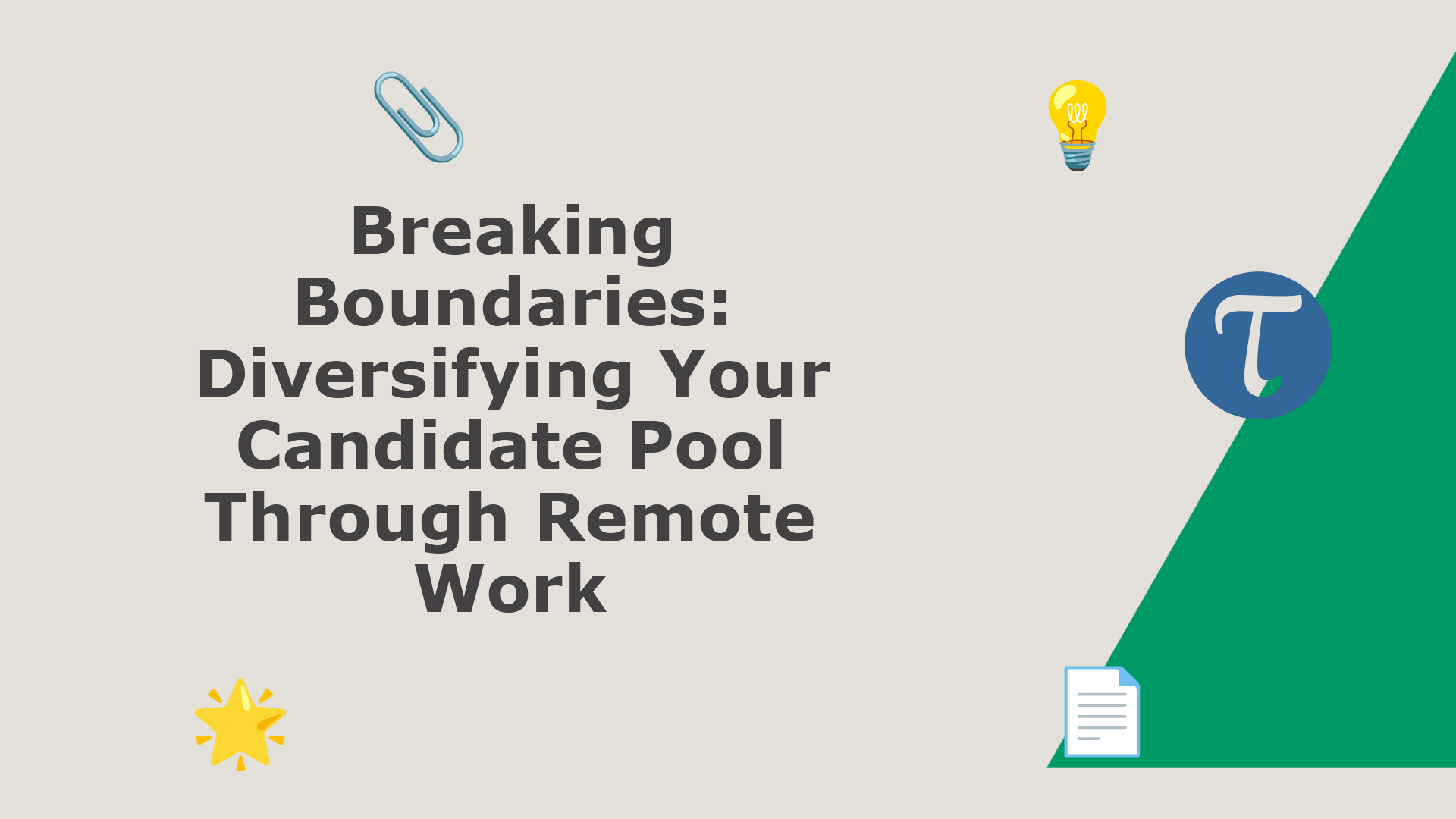 The recruitment landscape is witnessing a tectonic shift, with remote work standing tall as one of the most significant game-changers. Gone are the days when talent acquisition was restricted by geogr...
RANDOM READS
LATEST ARTICLES
Loading ...
#JusASK, The Career Coach
RELATED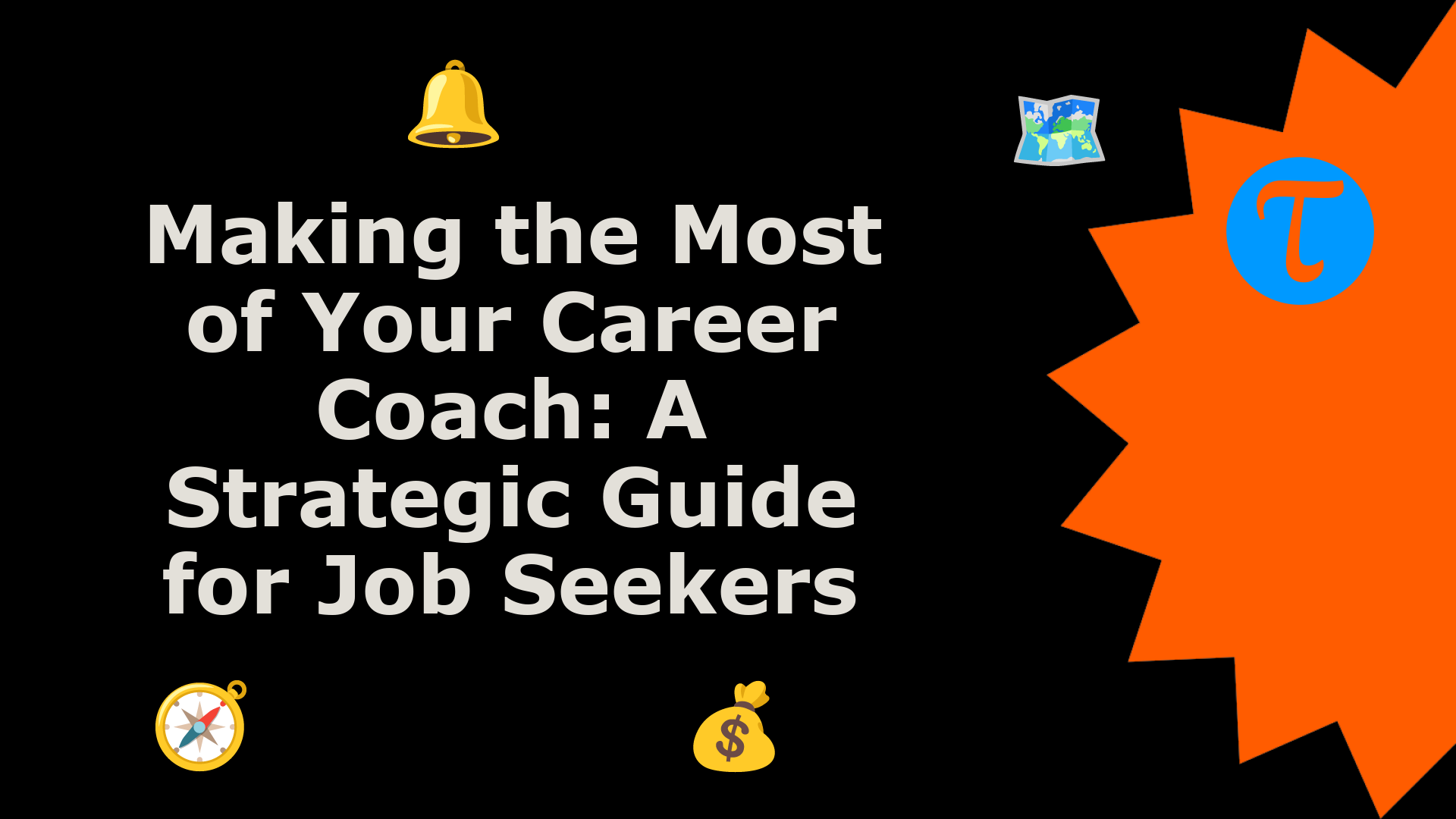 For job seekers, working with a career coach can be a transformative experience, offering personalized guidance to help navigate the complexities of the job market and career progression. However, the...
Obvious Baba [#funlessons]
RELATED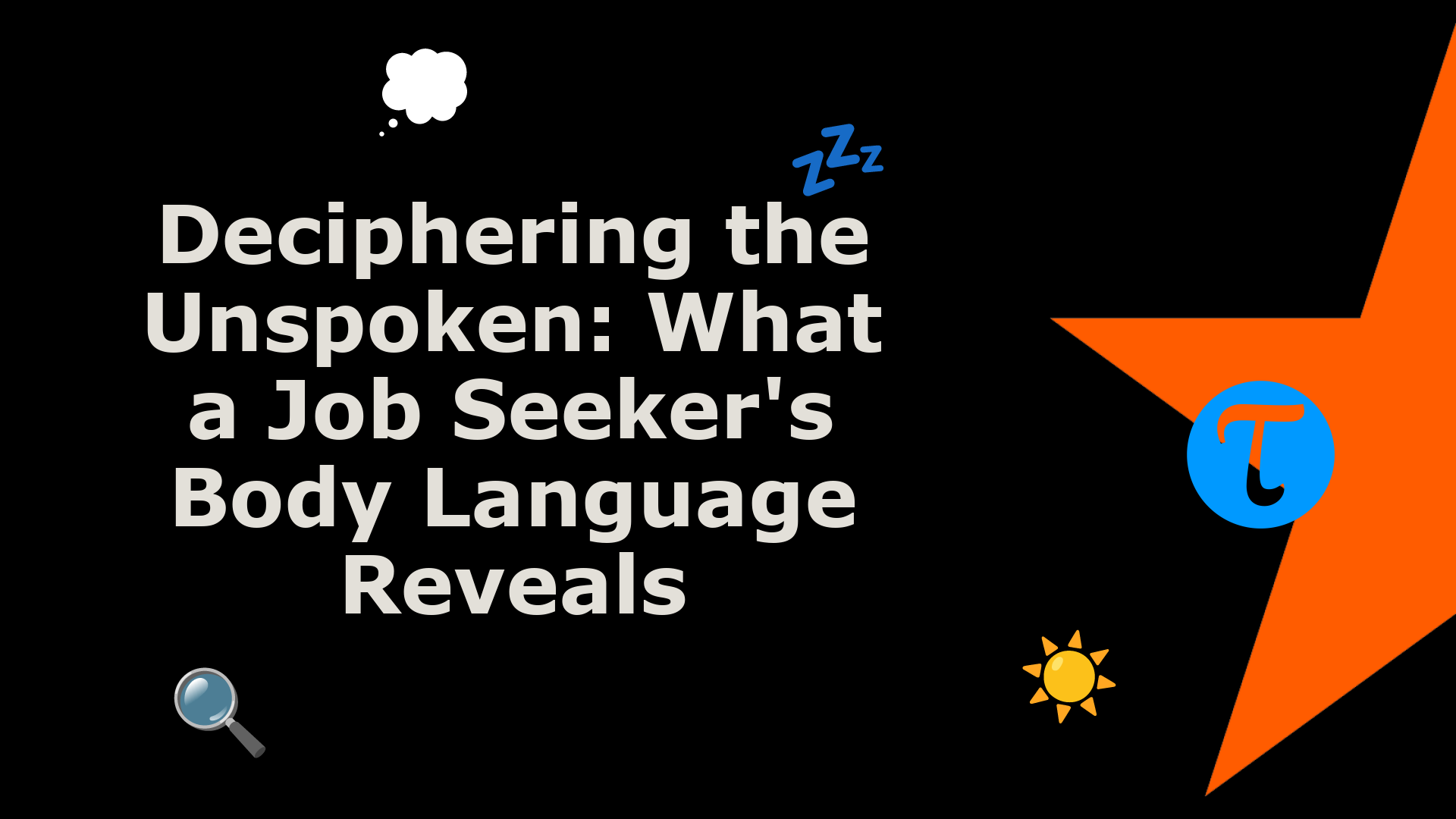 Body language – it's the silent orchestra that accompanies every interaction, offering a wealth of insights if you know where to look and what to listen for. In the high-stakes environment o...