WHAT'S NEW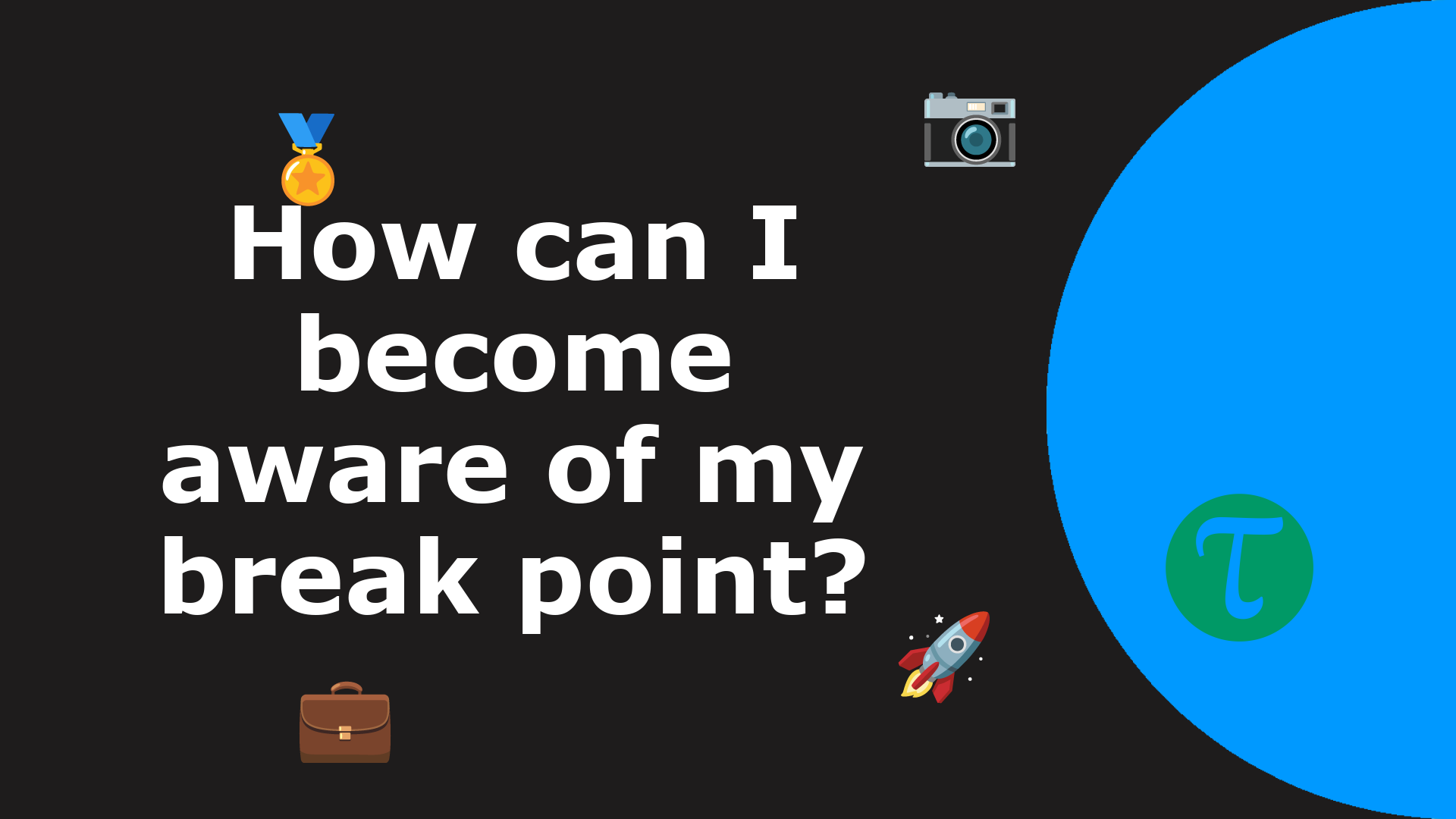 Introduction: In the dynamic rhythm of the modern workplace, efficiency is the melody that harmonizes the diverse notes of tasks, goals, and aspirations. While the pursuit of efficiency often seems...
EDITOR'S PICK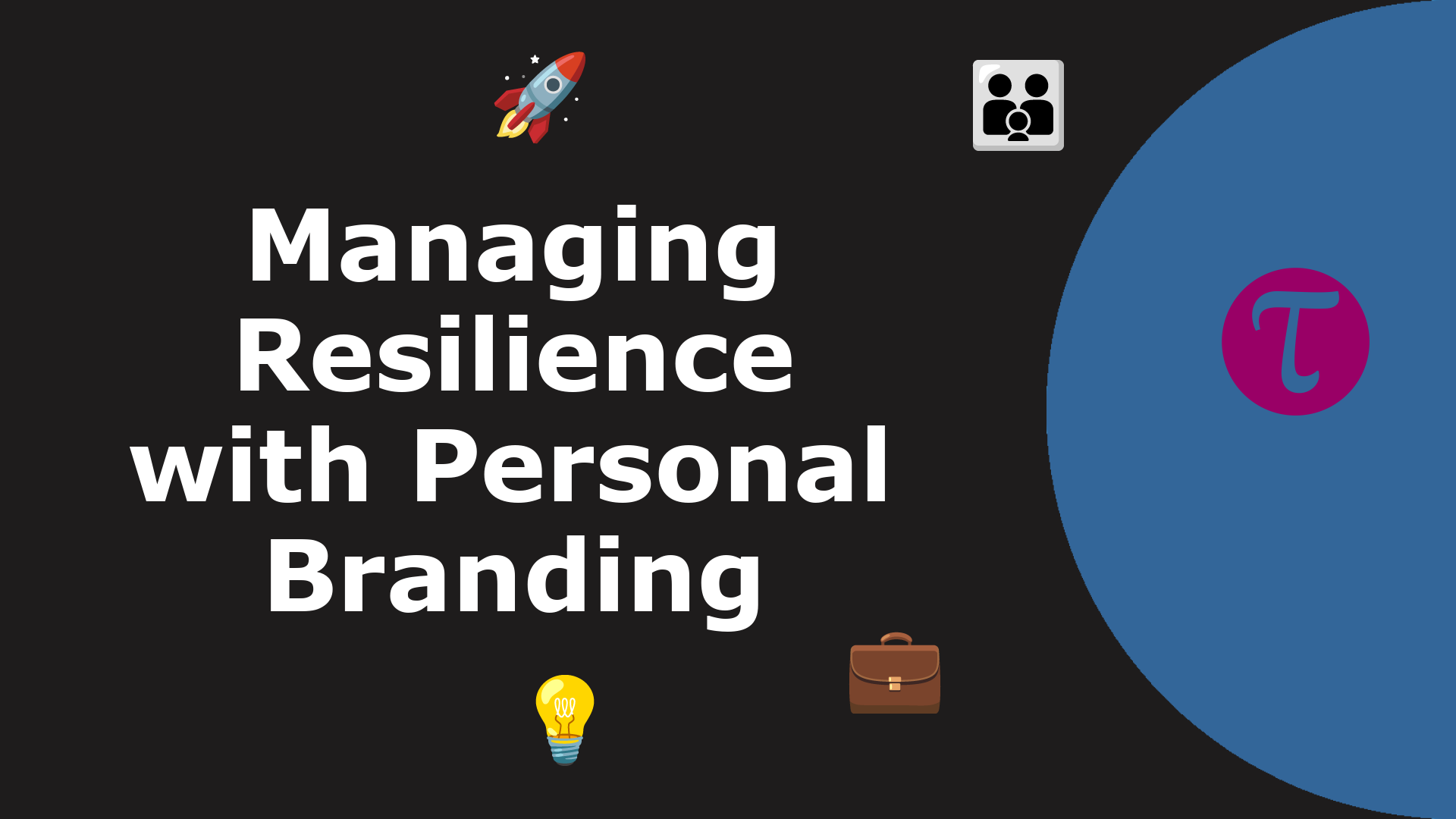 In today's dynamic professional landscape, resilience isn't just a desirable trait—it's a necessity. While traditional views on resilience center around bouncing back from adversity,...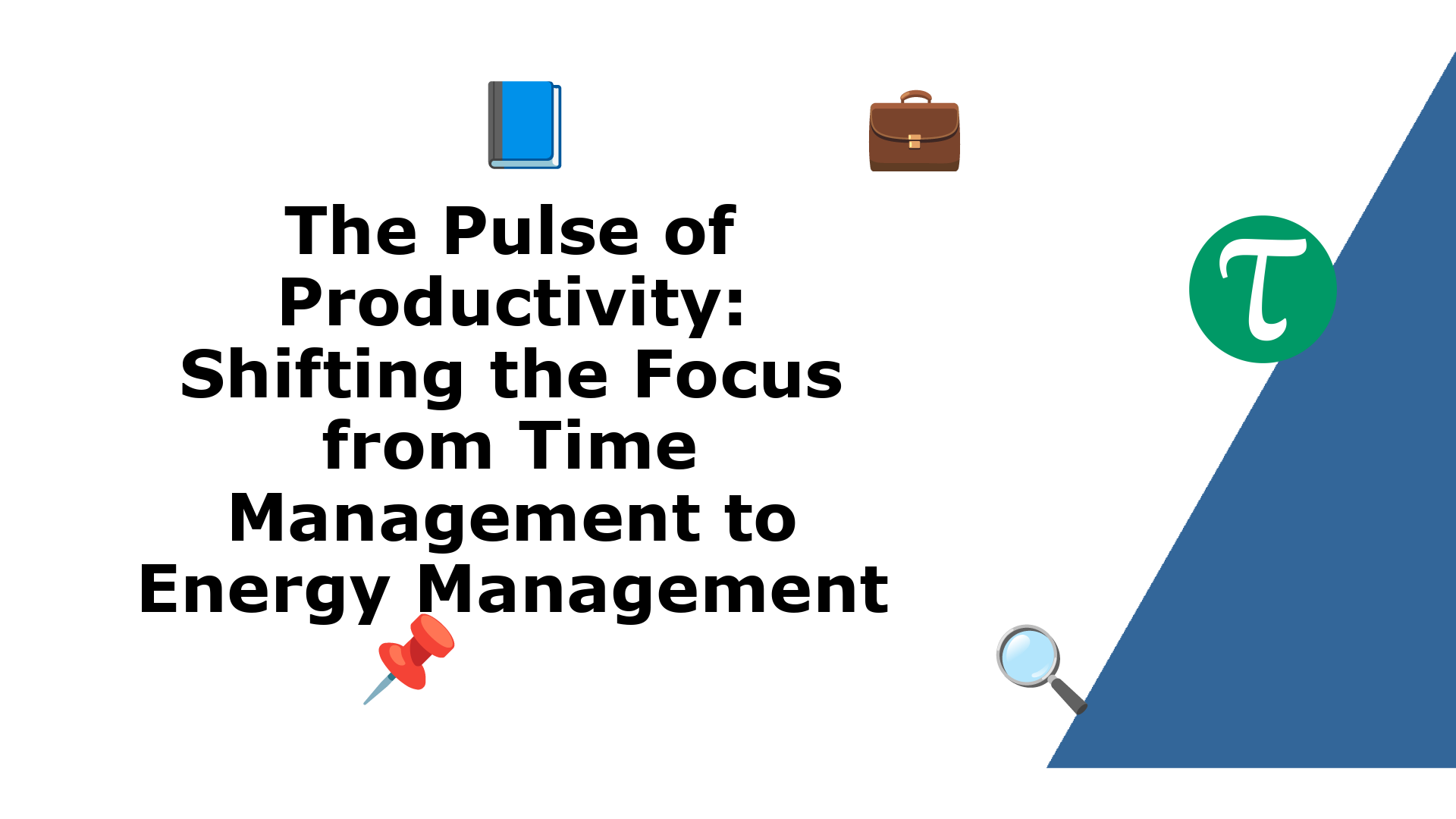 Introduction: In the intricate ballet of the corporate world, time management has long been the revered mantra, the golden key believed to unlock the doors of productivity and success. However, as ...
RANDOM READS
LATEST ARTICLES
Loading ...
#JusASK, The Career Coach
RELATED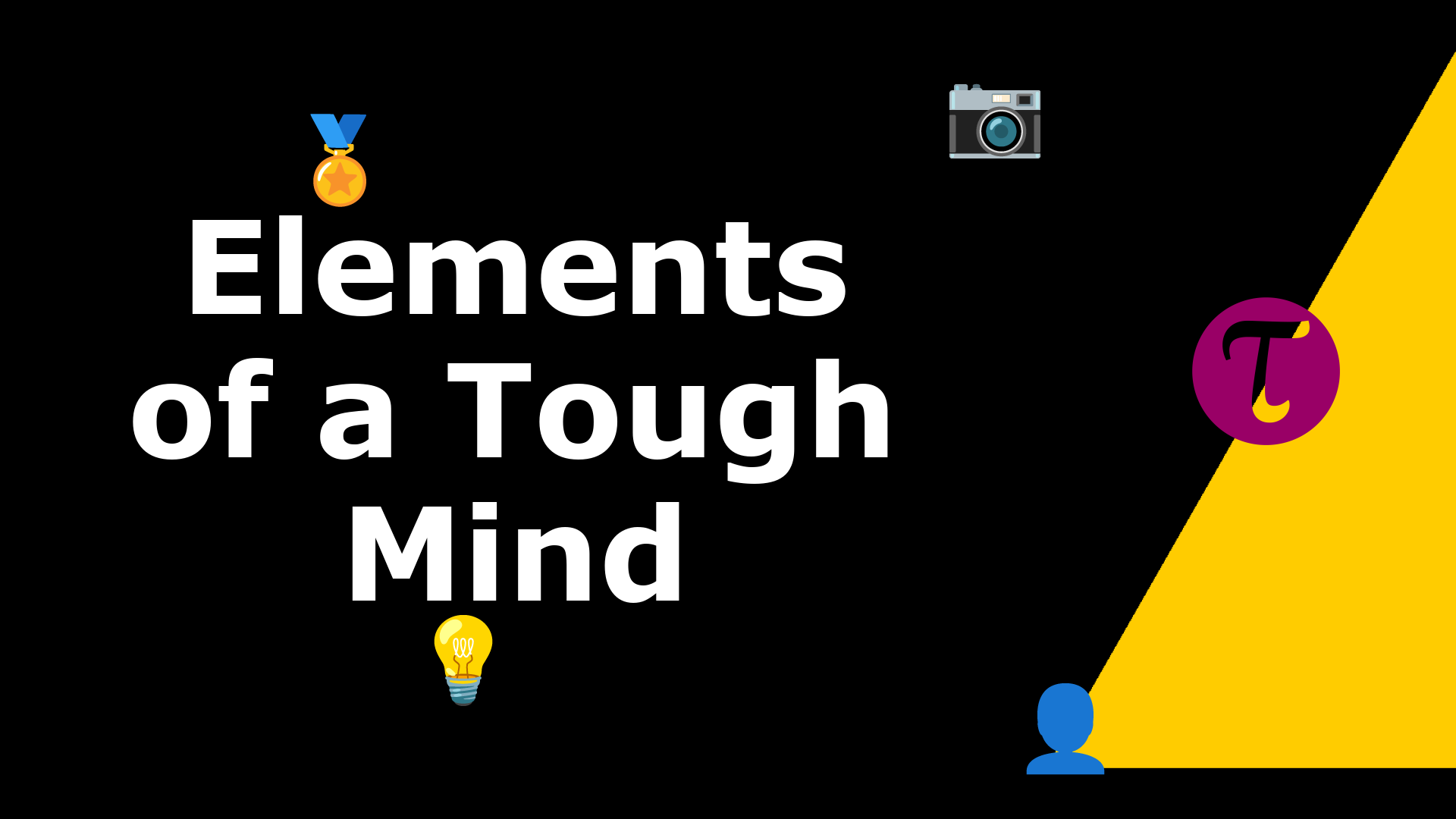 When considering the many attributes that contribute to success in the workplace, one particular trait stands out as the unsung hero of the modern professional era: mental toughness. A tough mind isn&...
Obvious Baba [#funlessons]
RELATED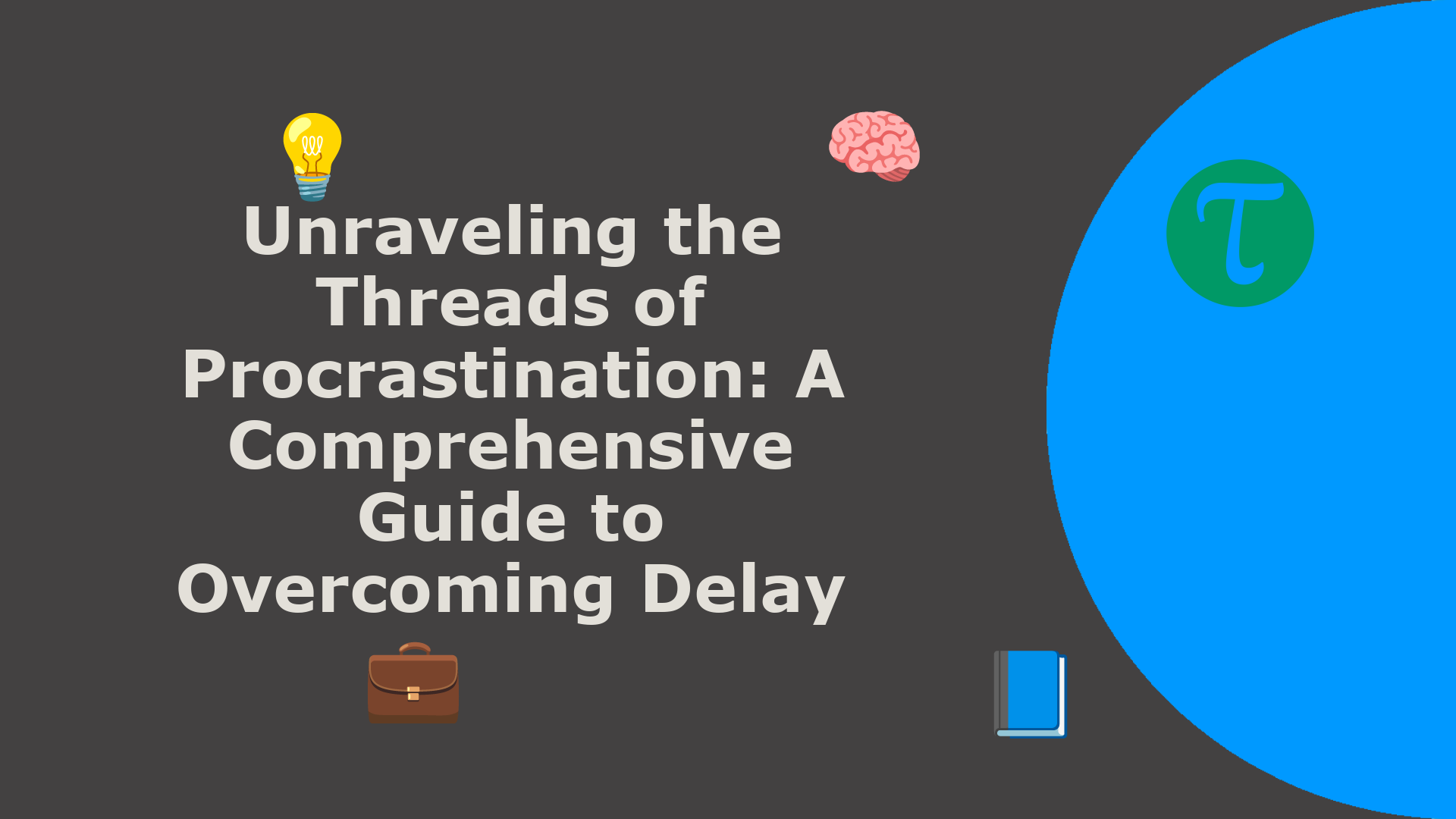 Introduction: Procrastination is a common adversary of productivity and efficiency in the workplace. It's a subtle yet powerful force that can hinder personal and professional growth. In this...