WHAT'S NEW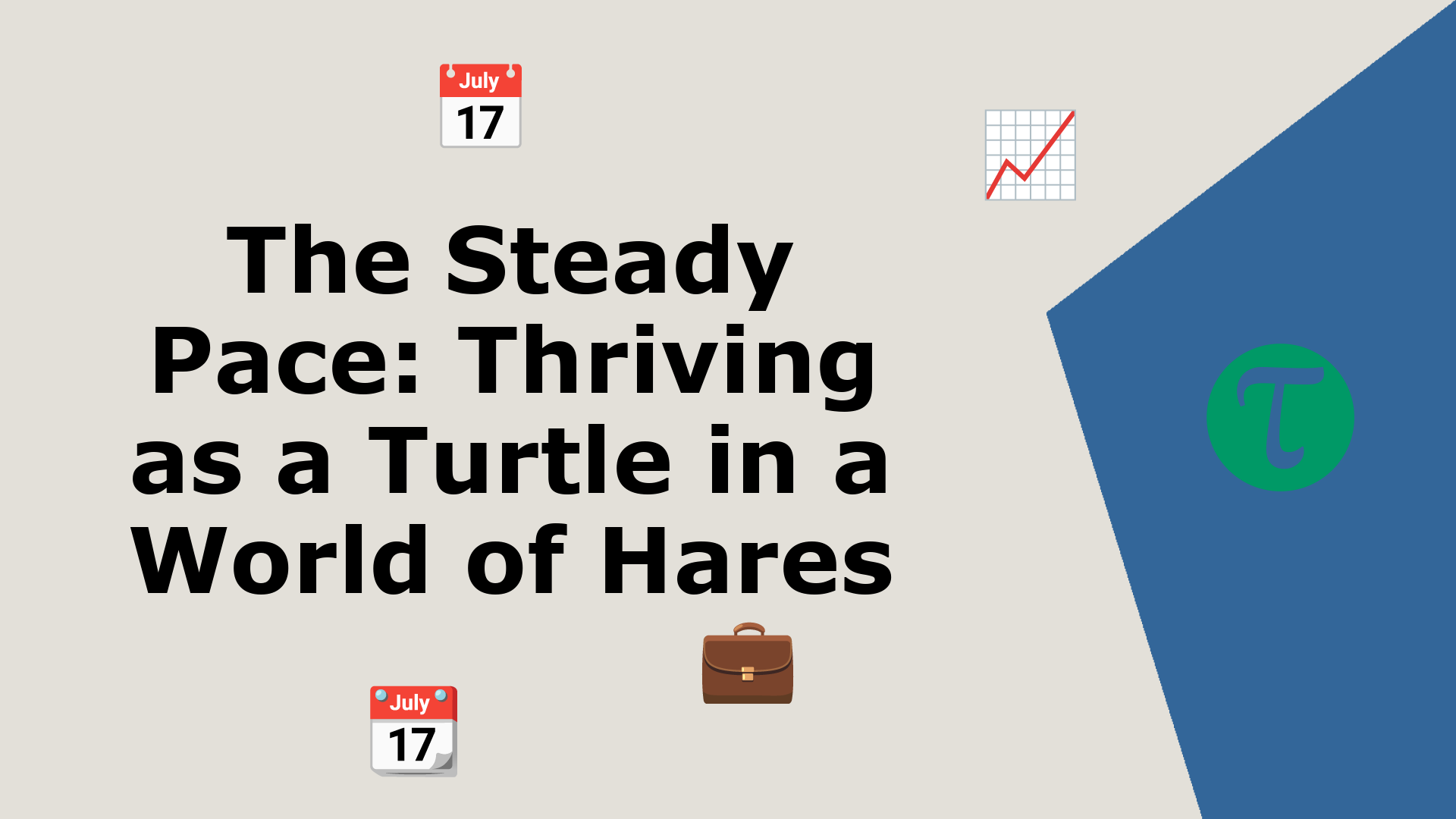 Introduction: In the fast-paced corporate landscape, speed and agility often take center stage. The narrative of quick decisions, rapid innovations, and instant results echoes loudly in the corrido...
EDITOR'S PICK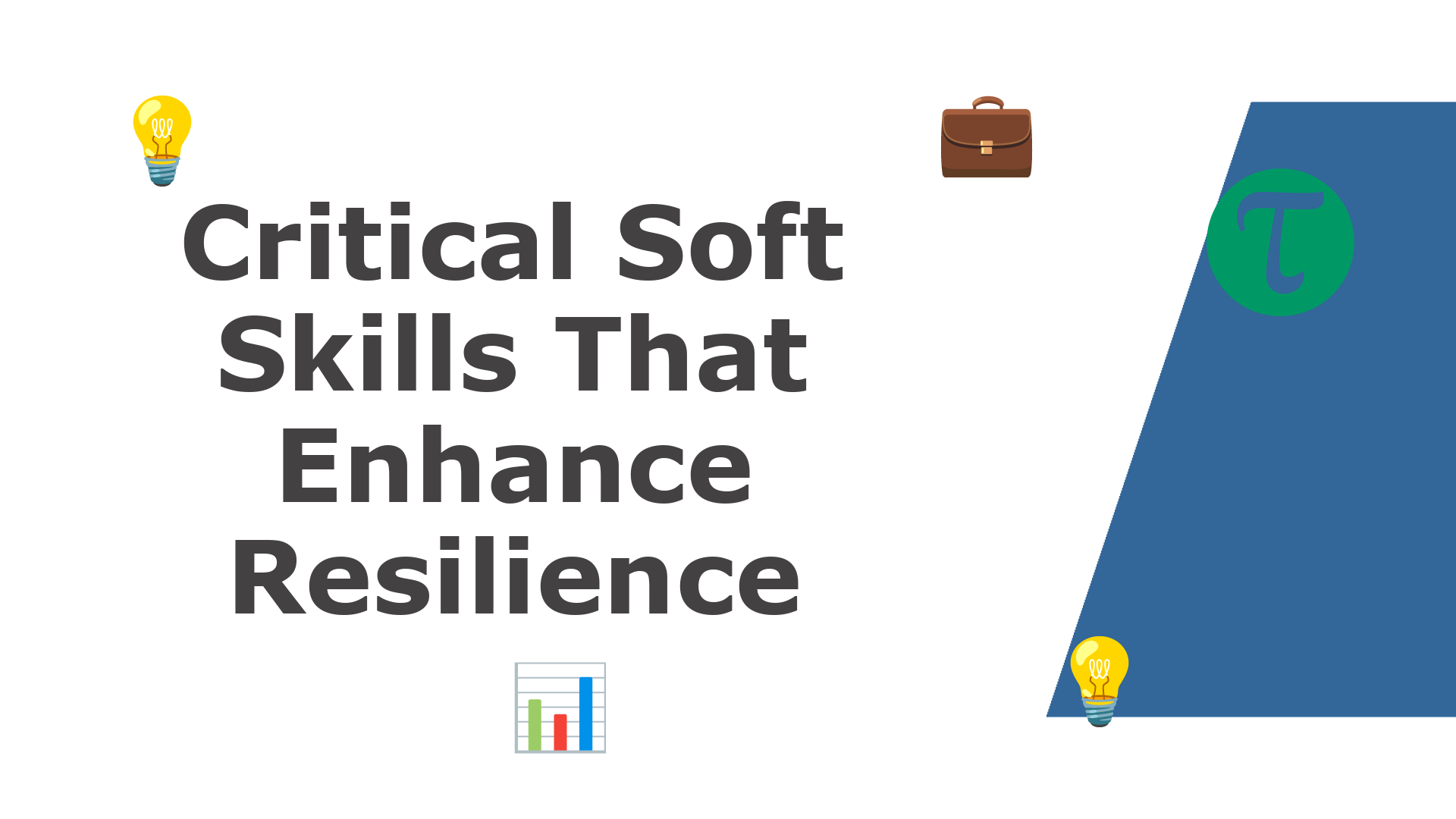 Resilience—the ability to bounce back from adversity—is undeniably a cornerstone of success in the modern workplace. However, achieving resilience isn't solely about possessing a stron...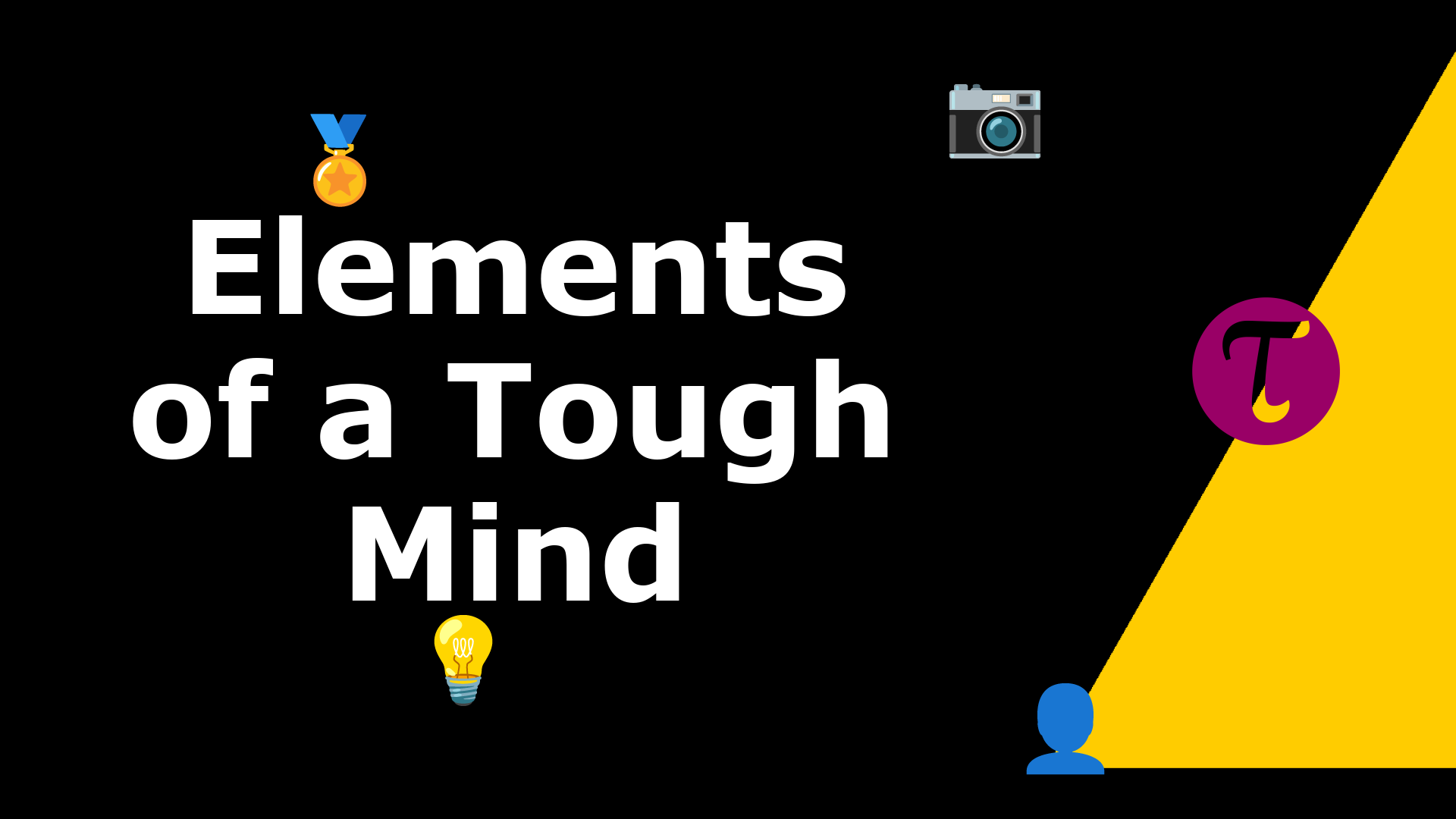 When considering the many attributes that contribute to success in the workplace, one particular trait stands out as the unsung hero of the modern professional era: mental toughness. A tough mind isn&...
RANDOM READS
LATEST ARTICLES
Loading ...
#JusASK, The Career Coach
RELATED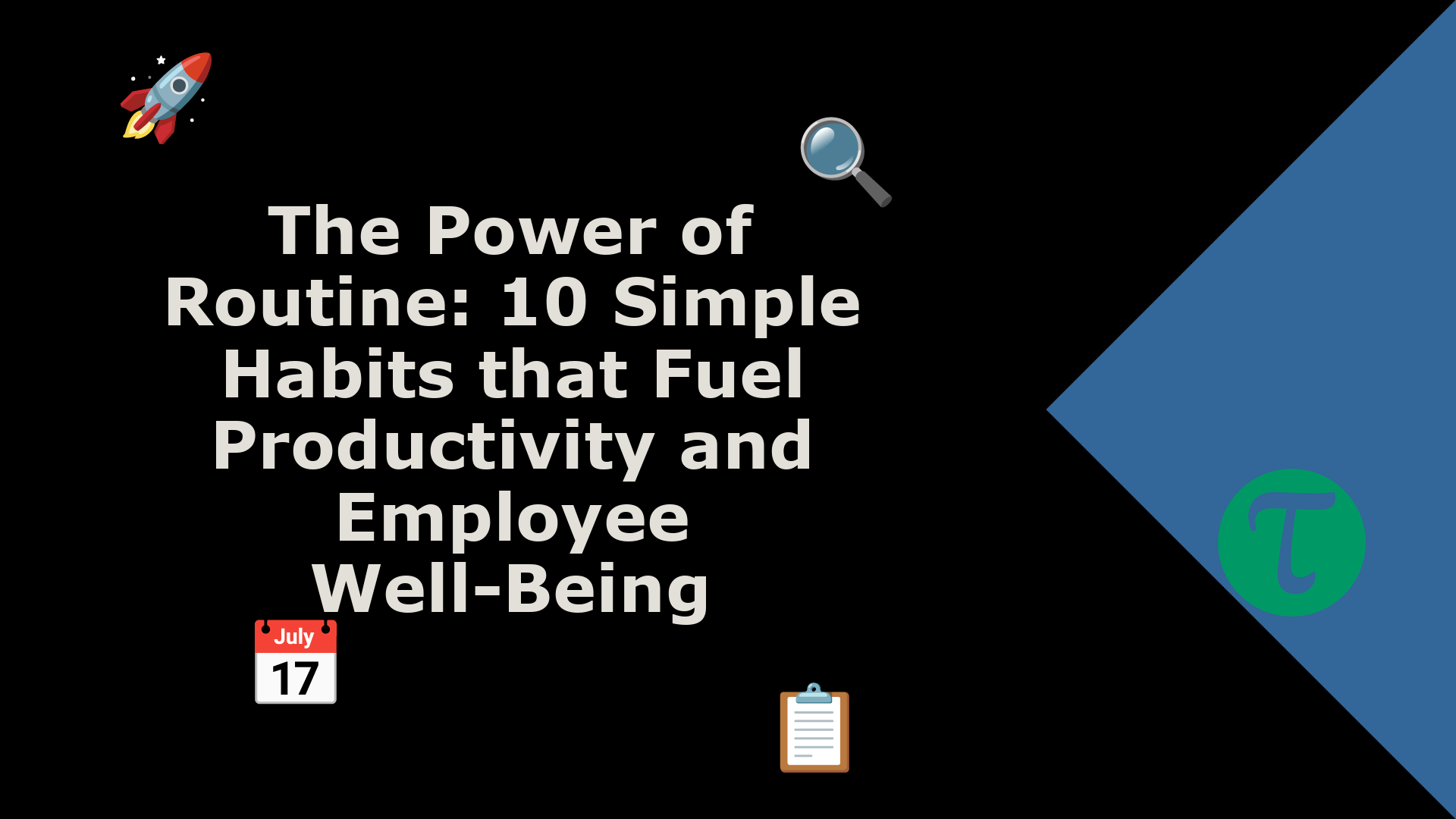 Introduction: Productivity isn't just about working harder; it's about working smarter. The most productive people among us have mastered the art of utilizing their time, energy, and re...
Obvious Baba [#funlessons]
RELATED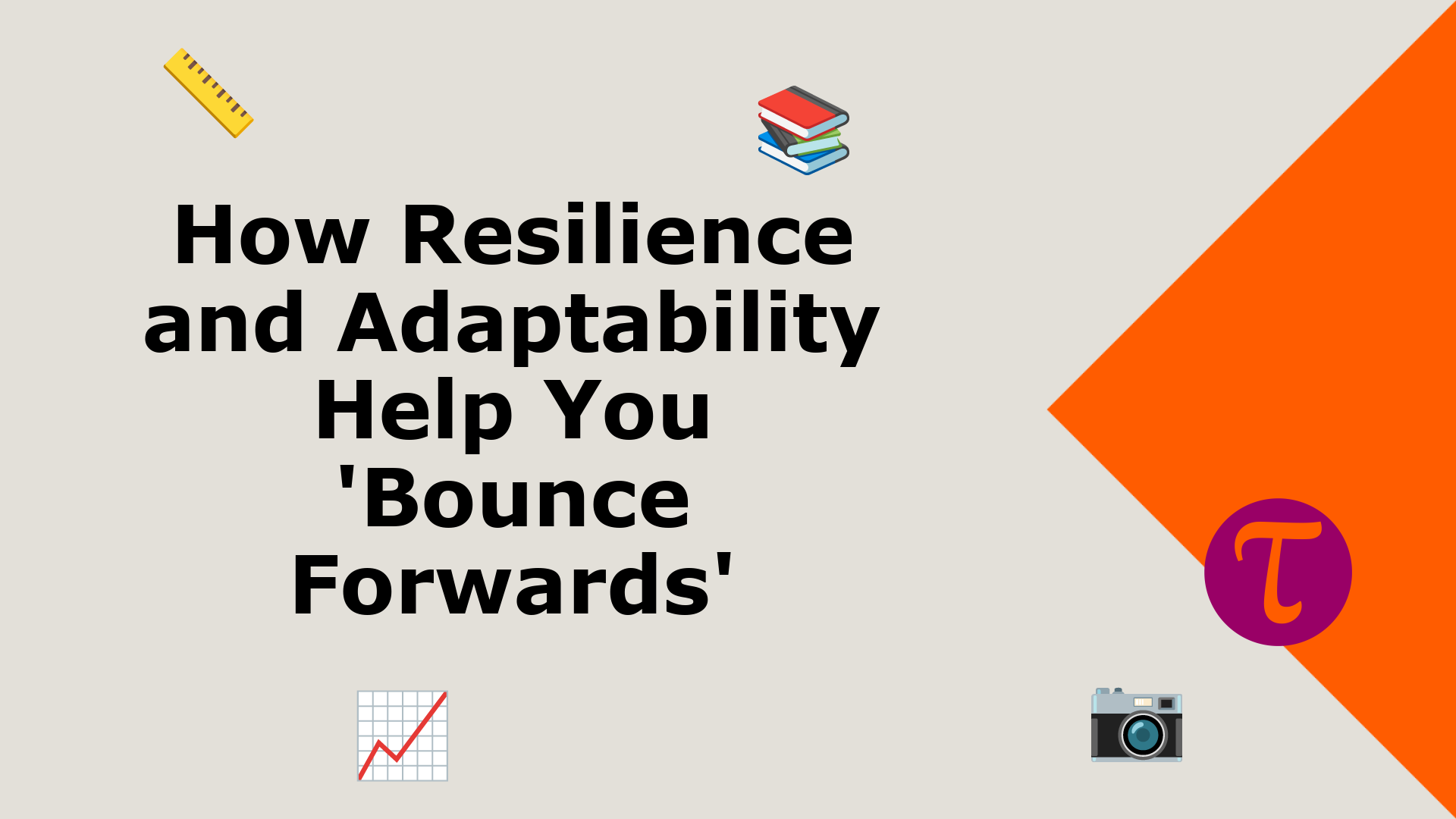 In the contemporary work environment, resilience is often heralded as the capability to 'bounce back' from challenges. While this understanding isn't wrong, it perhaps doesn't go far e...